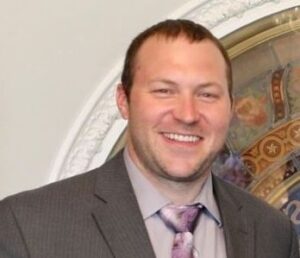 Dr. John Rounds, PT opened Pierre Physical Therapy & Rehabilitation in August of 2020. He graduated from The University of South Dakota in 2010 with a major in Psychology and then in 2013 with his Doctorate of Physical Therapy. He has been providing Physical Therapy services in Central South Dakota since he graduated in 2013.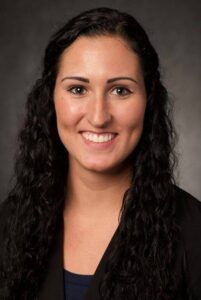 Dr. Chesney Hofer, PT (Nagel) is from Springfield, SD and currently lives in Onida, SD with her husband, Lewis, and their dog, Duke. She attended Dakota Wesleyan University in Mitchell, SD for her undergraduate school where she majored in Athletic Training and played collegiate basketball. In May of 2021, Chesney graduated with her Doctorate of Physical Therapy degree from The University of South Dakota. Chesney is a certified LSVT BIG provider. LSVT BIG is a one-on-one treatment for people with Parkinson's disease and other neurological conditions that focuses on BIG movements in order to help with walking, balance, and activities of daily living (such as writing, dressing, or getting up from a chair).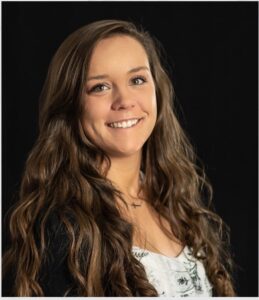 Tya Alexander, PTA graduated from Lake Area Technical Institute with an associates degree as a Physical Therapist Assistant in 2018. She had been working in Belle Fourche for 3 years, but joined our team in March of 2022 as her and her husband wanted to move closer to home.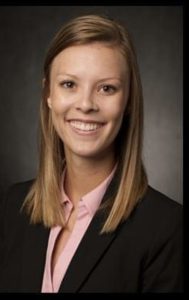 Dr. Brett Turner, PT is originally from Gregory, SD. She attended South Dakota State University in Brookings and graduated with a Bachelor's Degree in Exercise Science. Brett graduated with her Doctorate of Physical Therapy from The University of South Dakota in May of 2021. She joined our clinic in May of 2023.